"Mossy Morel" Mushroom Pin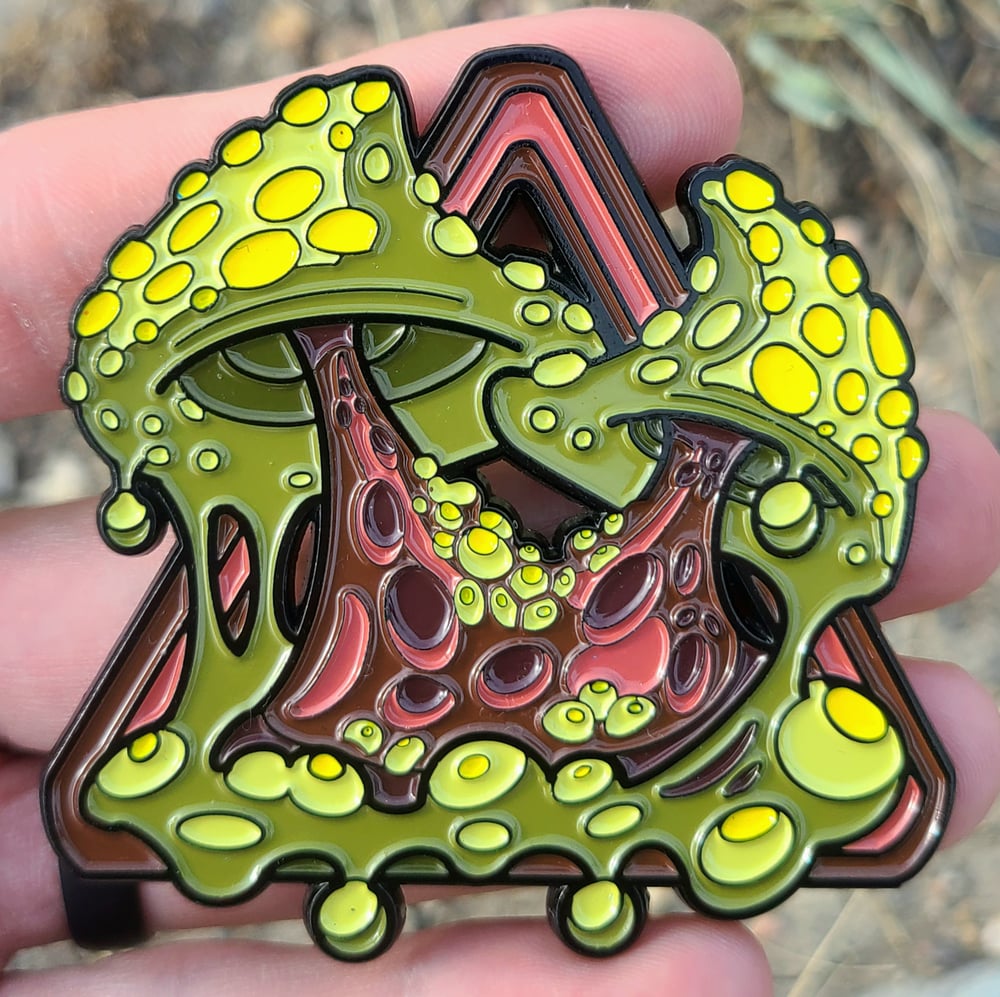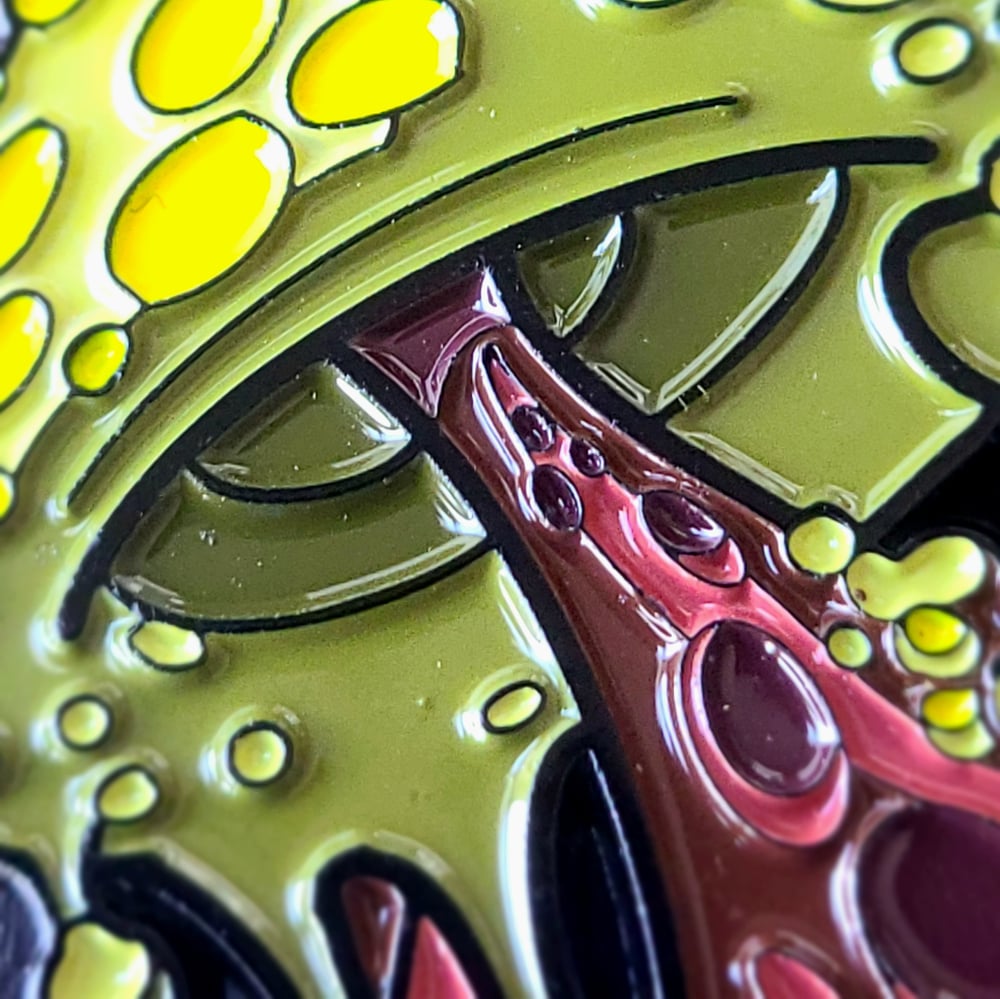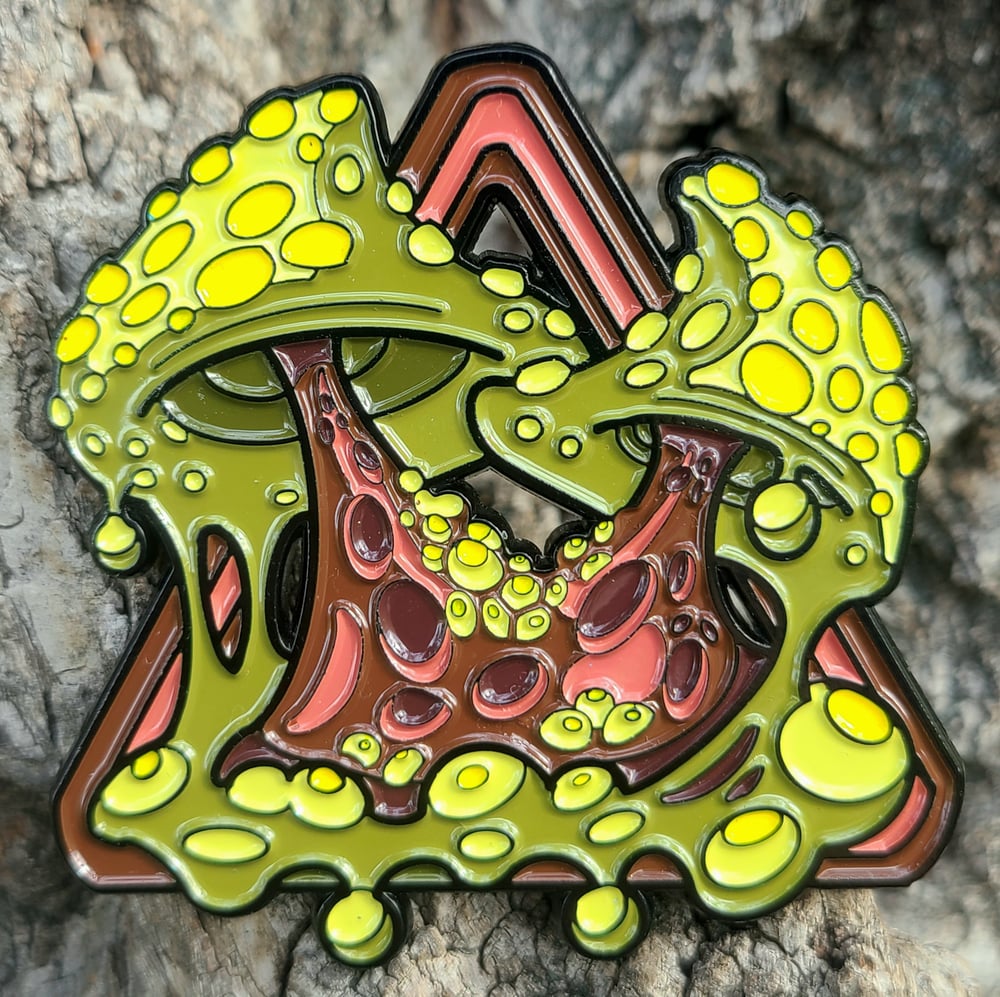 "Mossy Morel" Pins are a vibrant and earthy variant of my Morel Pin design!
- High quality die-cut iron pin
- 2.5in. Enamel pin
- Triple posted
- Laser engraved numbers on the back, 1/25 (Only 25 made!)
Free Domestic Shipping on all orders! no international orders please at this time.